HousingWire HousingWire is the most influential source of news and information for the U.S. mortgage and housing markets, boasting a readership that spans lending, servicing, investments and real estate market participants as well as financial market professionals.
With over 4 million annual unique visitors, HousingWire is the community for mortgage and housing professionals to engage and connect.
When we were approached by HousingWire, they were on an expensive platform with annual fees which was coming to its end of cycle and updates would have . The restricted content management system didn't satisfy the needs of their editors, or audience. The move to WordPress would allow them the freedom to publish without being tied down, and the open-source platform would help streamline their editorial process.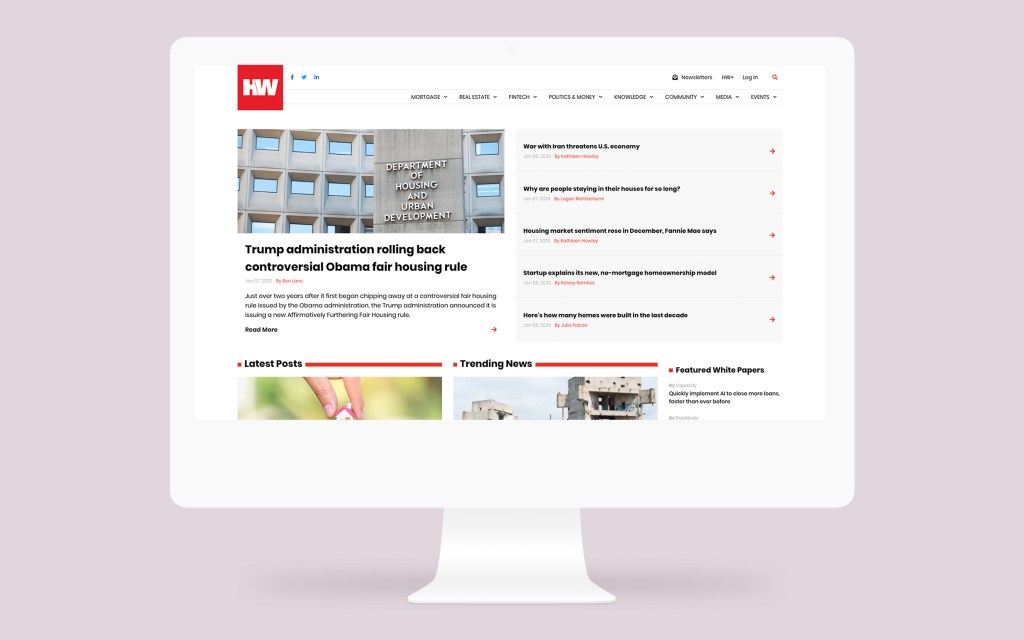 During the discovery phase we met with senior staff, editors, and ad operations to determine the current pain-points and what they are looking for in the new solution. This was taken into consideration from wireframing stages through to development. Using the WordPress block editor, creating content is now easy and efficient. With more focus on producing content and less time fighting with technology, HousingWire has dramatically improved their journalism workflow.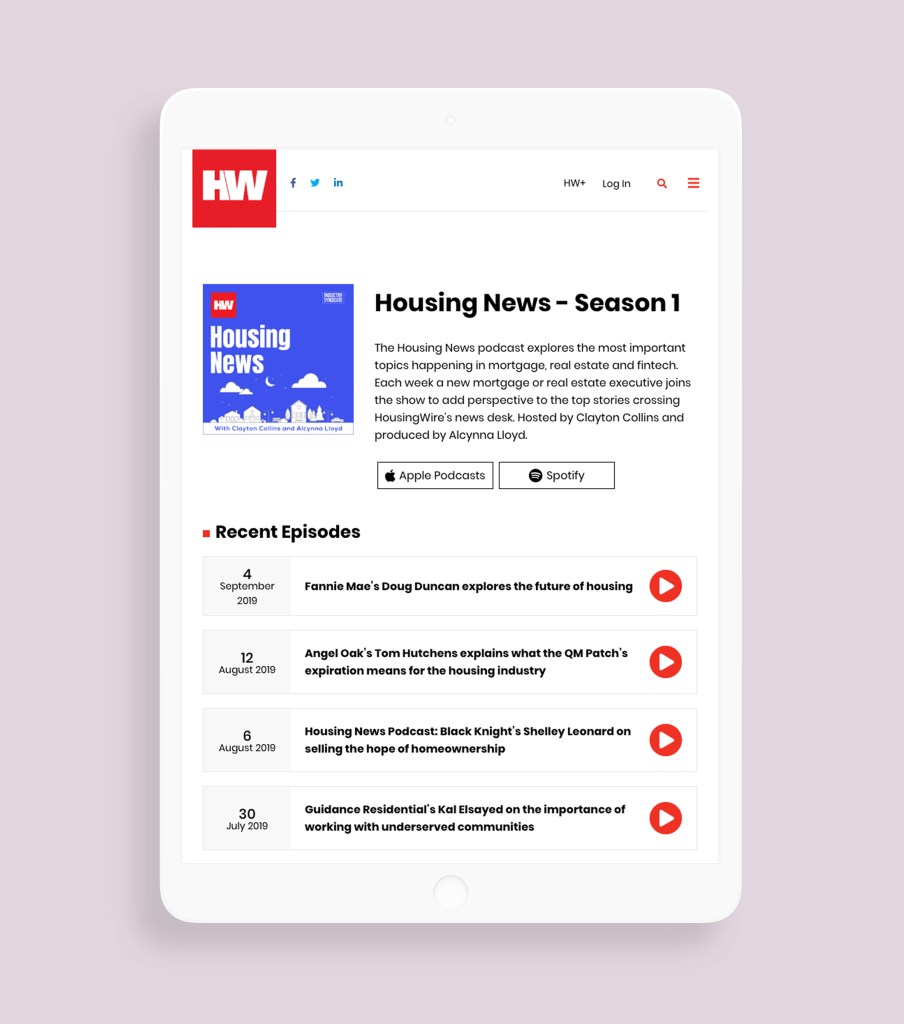 With the ability to publish any type of content, HousingWire now produces long-form article content, webinars, whitepapers, videos, podcasts, directory listings, and more. Premium content is delivered through HW+, giving members exclusive access to insights and analysis.
Because of the flexibility of WordPress, HousingWire has the ability to launch new websites all within the same network. Engage Events is built on a child theme of HousingWire.com and offers the ability to sell tickets to premium events. Powered by WooCommerce, the entire eCommerce experience is all managed within the same platform.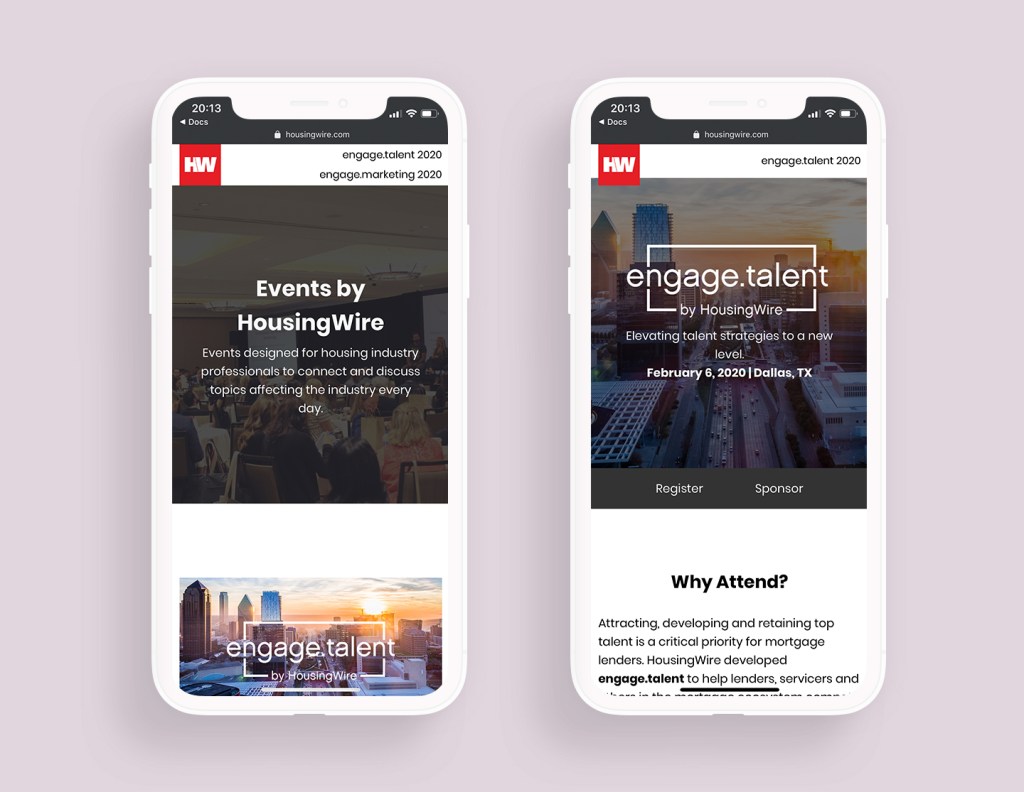 ---